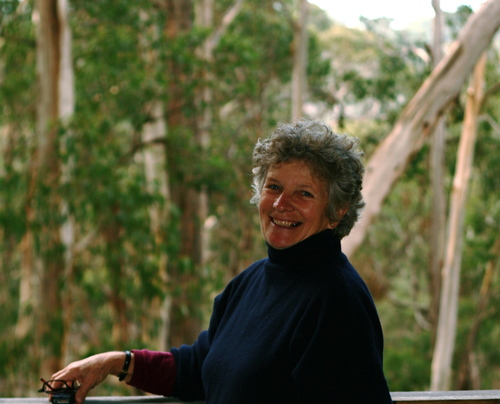 Jane Dennithorne
For over twenty five years, Jane has worked professionally designing and creating gardens throughout Melbourne and Victoria. She creates personalised, environmentally sustainable, beautiful gardens with year round appeal, in the appropriate style of your property. Her garden designs can incorporate practical, productive, edible, Australian or exotic styles to suit your home or business and she is experienced in historic garden restoration, vegetable garden development and contemporary garden design. Experienced in frost prone, country gardens; bee keeping and chook care.
A personalised consultation with Jane is $480. She will spend several hours with you in your garden/home, listening to your ideas and discussing possibilities; then she will send you a written report with recommendations, appropriate contacts and detailed information.
For an additional fee, Jane can provide
CAD plans to scale of your property with proposed changes or a new design
A planting and landscape material list with costings
A maintenance manual for your garden
Access to an extensive range of high quality plants
Assist you with the planting of the garden
Preparation and/or submission of landscape plans for council planning permit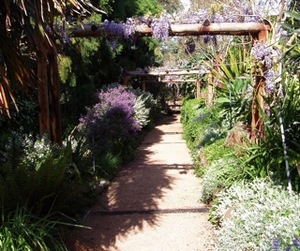 QUALIFICATIONS
Advanced Certificate in Horticulture, VCAH Burnley, 1991
Certificate of Garden History, RMIT, 2001
Green Gardener's Certificate, Holmesglen Tafe, 2006
Diploma of Business, Chisholm Institute, 2006
Landscape Design, Melbourne University, Burnley, 2009
Environmentally Certified Landscape Industry Professional, SGA.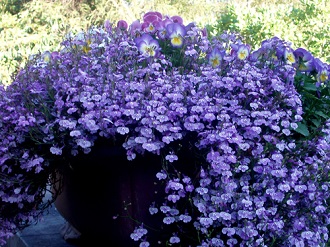 EXPERIENCE
1987 - 1993 J. Dennithorne Horticultural design and garden maintenance business
1993 - 2008 Head Gardener at Raheen, Studley Park Road, Kew
2008 - Present Landscape & Garden designer, Design Hortensis
Contact
jane@designhortensis.com.au